Meet the new Event History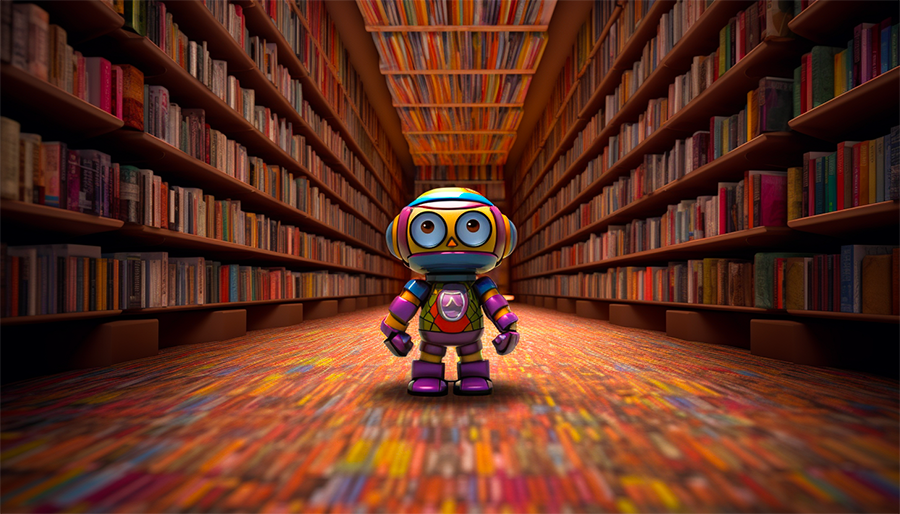 Monitor all Pipedream workflow events and their stack traces in one centralized view under the new Event History section in your dashboard.
- Filter events by workflow, status or time
- Upgrade for 30 days of extended event history
---
Filtering by status

The Status filter controls which events are shown by their status.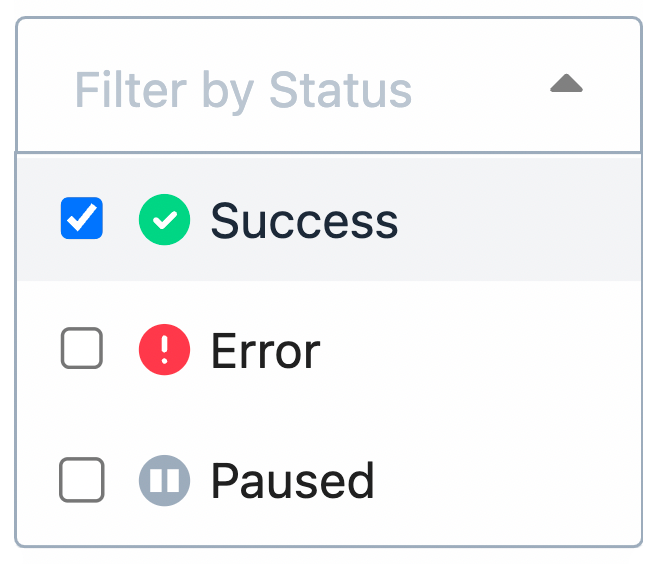 ---
Filtering by Time Frame

Include workflow events started within the defined range.

---
Filtering by Workflow

Filter events by a specific workflow. You can search by the workflow's name in the search bar in the top right.
---
Inspecting Events

Clicking on an individual event will open a panel that displays the steps executed, their configurations, overall performance and results.

Please reach out if you'd like to see any other improvements, or have other feature requests.