Workspaces & Inviting Team Members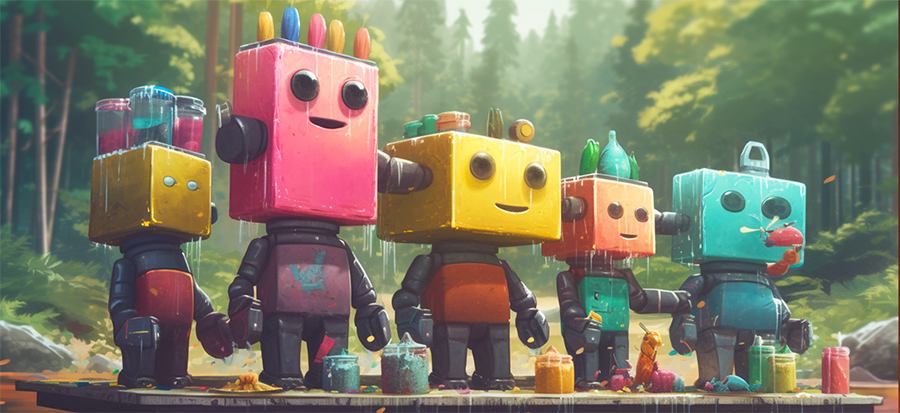 Pipedream recently launched Workspaces and we have completed the process of migrating all individual and organization accounts to this new account type.

Now all Pipedream users have access to key new features including the ability to add team members, free source invocations and more.

- All Workspaces can now add team members
- Create a Workspace to manage new teams or collaborators
- No limits on number of team members you can invite
- Most source executions are now free which reduces cost
---
Inviting others to a join a workspace

1. After opening your workspace settings, open the Membership tab.

2. Invite members to your workspace by entering in their email address and then clicking Send.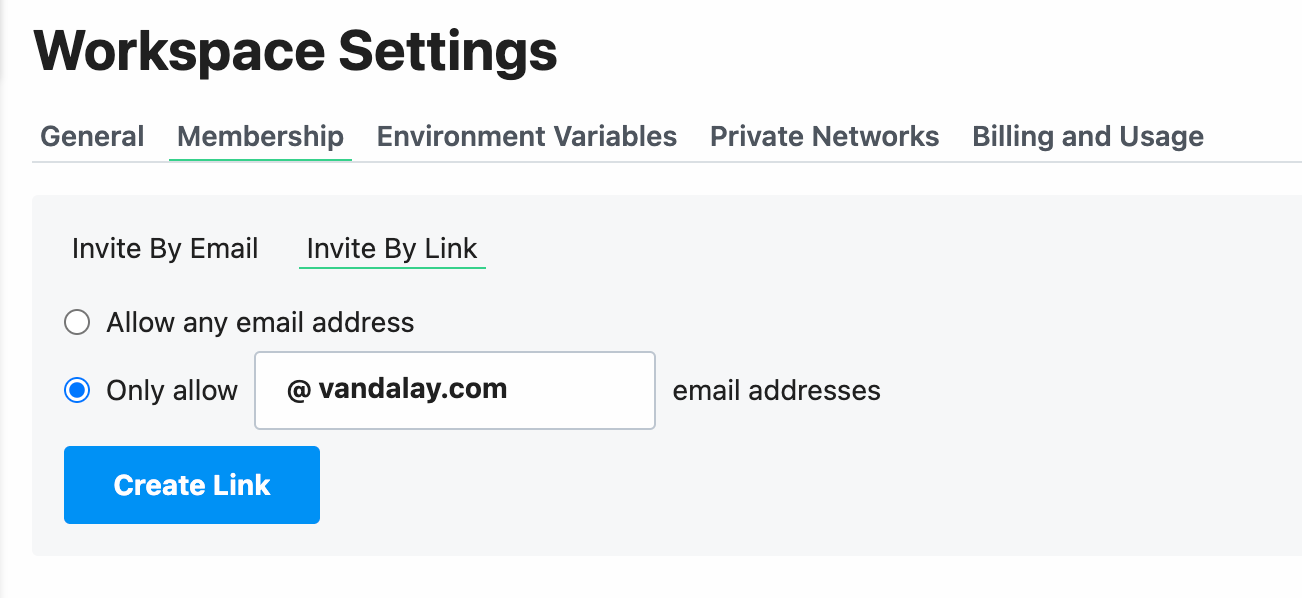 ---
Creating an additional workspace

1. To create another workspace, open the dropdown menu in the top left of the Pipedream dashboard.

2. Then click New workspace.

3. Name the workspace (you can always change it later).

4. Lastly, invite new team members.