Verify WooCommerce orders with SMS codes with FraudLabs Pro
Automate your customers' phone number verification with FraudLabs Pro's Pipedream integration - no code required.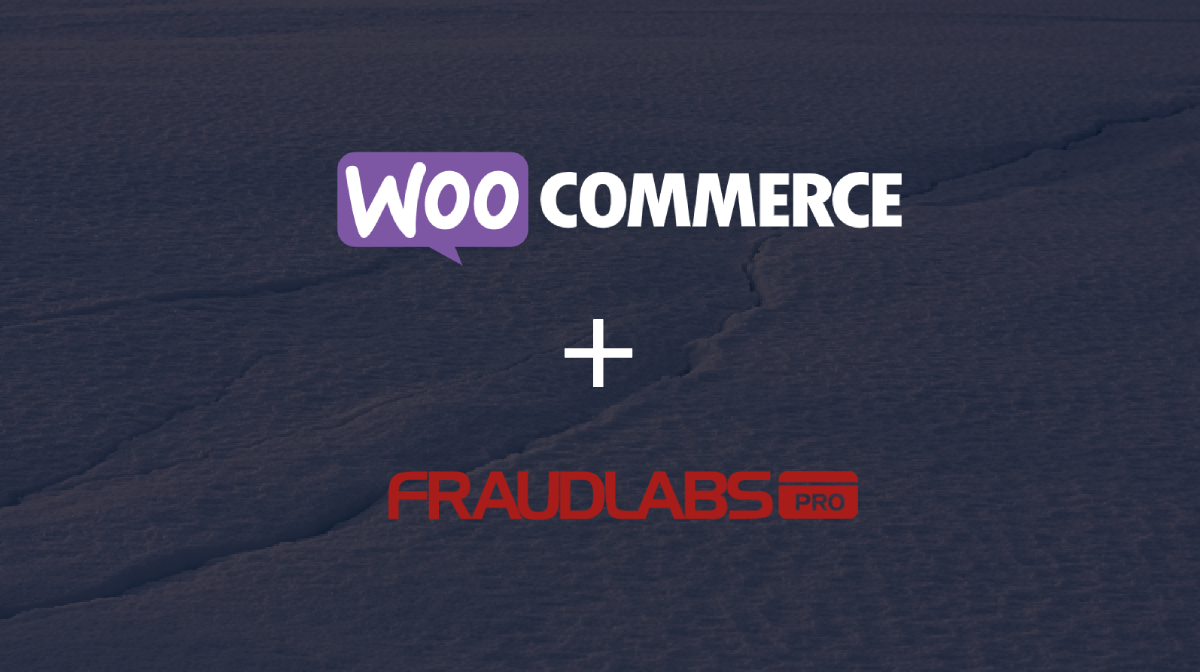 ⚡️ Welcome to the 2nd installment of the  Pipedream Speed Run! ⚡️

In this series, we'll create a Workflow from start to finish in 5 minutes or less.

This week we're featuring a brand new integration that was just included in our component repository by the folks over at FraudLabs Pro.

FraudLabs Pro specializes in preventing fraud with machine learning tools, and customer verification tools like SMS verification.
In this episode we're going to connect a WooCommerce store to FraudLabs Pro's SMS verification. That way every new order placed on our WooCommerce store will automatically be sent a verification code via text message.
Want to see a specific workflow tutorial? We're taking submissions!
📣 Read our blog https://pipedream.com/blog
💬 Join our community https://pipedream.com/community